Romania's unsung quantum leap climate restoration extraordinaire, Ioan Davidoni, may make health and wealth travel faster than devastation of nearly every kind.
While climate realists seek mass adoption of drastically needed major reductions and other sea changes like carbon farming and mega drone restoration, there is also quantum leap mass effect.
Ioan's scope of work may amplify any biome and simply retrofit fossil fuel infrastructure and possibly replace it.
Case in point: the Wuhan virus raced to 18 countries, infecting 14,500 with the first outbreak on 1/9, the day after the holder of 900 patents recorded a predicted biblical rain would overwhelm in 2 weeks much of Australia's new super fires.
On 2/11 – China reported losing 103 people to the virus in 1 day.
President Xi locked down Wuhan, a city of 11 million in a frantic attempt to halt the virus from its epicenter. On 10/1/19 standing before the forbidden city, the abode of China's ancient emperors, he vowed no force can stop the Chinese people from forging ahead.
Total quarantine is greater than 20 million people world wide.
in hubey, Wuhan's capital, residents may leave home once in 3 days for groceries, So much for manufacturing.
In 2/20 2 million people risked their personal safety in semi-autonomous Hong Kong voicing their expression that China was losing ground. The only force that will stop people and planet is not heeding the invitation of quantum era and ambassadors, infer elsewhere from this ongoing journal – article
See details in paragraph 21 of article 250 on the Global Restoration menu of GoldenOpportunitiesDevelopment.com. With a modicum of academic external party verification and modes financial patronage, the humanitarian European Prometheus polymath can eventually systematize and educate some to duplicate his remedies throughout the four corners of our EMF climate challenged global village.
Australia quarantined 1600 Corona virus patients on Christmas Island and will repatriate them in March. Most major Australian city residents wear masks for the smoke. With a radical applied science makeover the masks may have to double for the virus. This virus caused the W.H.O. Director to declare a global emergency after only 35 days from the first outbreak.
The M.D. Director said it's a time for facts not fear and rumors, truly an understatement, given what Davidoni's quantic era super science and affordable, refundable products may do to zoom call us to a tsunami global 6th extinction. To learn more see Chimorel.com in Columbus to discover our growing product inventory. For a free conference call, clinic and Ioan Davidoni's contributions as the first emergency medicine and internal medicine geophysician and geophysicist text 936-718-2747.
We do seek distributors in any country, have no immediate multi level plans, yet quantum era health wealth products may be white labeled. We will not consider any controlling interest or buy out overtures, under any circumstances.  For immediate information; please text only 936-718-2747. Look for the quantic era mass media debut in February with an announcement of many joint ventures marching 4th after February. Good news travels fast, what can be said of healthy climate innovation like no other?
Untraceable virus hotspots are geometrically increasing in SK, Singapore, and Iran witch may serve to ignite a global virus conflagration that can't be put out, to paraphrase, Australia's possessive case, AU Queensland University virology Ian Mackay.
Dr. Doom Noriel Roudini, Rubina Macro associates H.H.O.'s Dr. Silvia Brand are world pros in problem analysis and reporting. The world pros on monetizing the manna miracles solutions are well behind the curtain.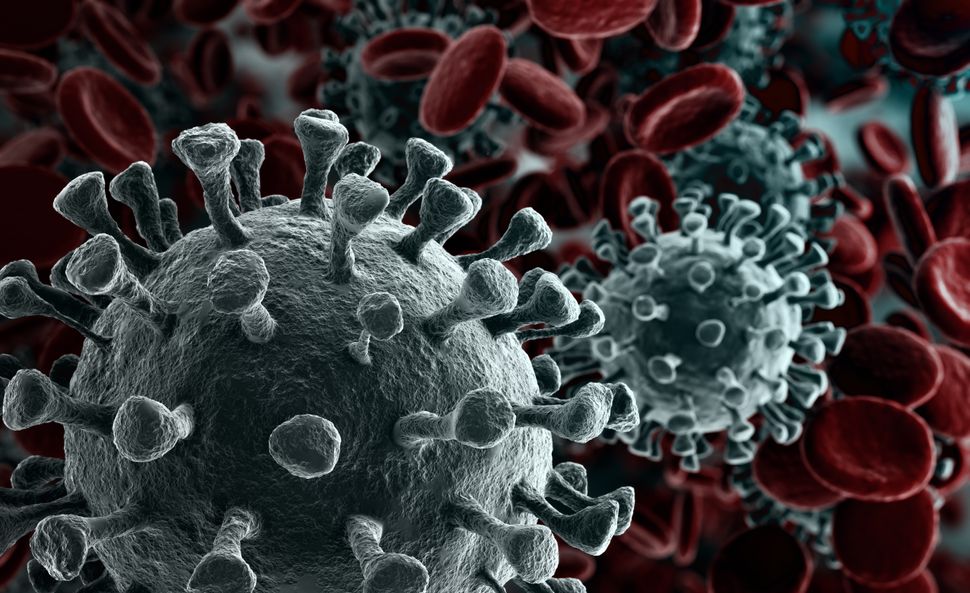 Super Rice

/news/a30642790/what-is-coronavirus/ by Danielle Zickl
There are seven types of known coronaviruses in the world, according to the Centers for Disease Control and Prevention (CDC), which have often started in animals such as camels and bats. Usually, these coronaviruses don't infect humans, but three newer types—SARS-CoV, MERS-CoV, and 2019-nCoV—have
The 2019-nCoV strain of coronavirus of this most recent that spread in December 2019 is thought to have originated in snakes, according to a research article published in the Journal of Medical Virology on January 22. However, the CDC states that it still isn't known why certain coronaviruses spread to people and others don't. This most recent outbreak originated from a market in Wuhan, China, that sold seafood and live animals. (The Chinese government has since closed the market, Business Insider reported.)
50 thousand people have been asked to stay home in Italy.
So far, there are over 20 million people quarantined in china as of today
From channelnewsasia.com 01/24/2020
in china. This is an area with a total population greater than all of Canada.